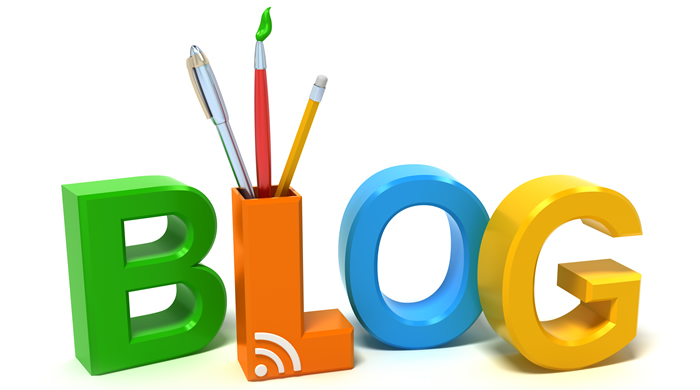 Blogging is very popular these days and it's growing at a rapid rate so why not get involved. It's something that has grown over recent years and having a blog installed on your current website is certainly a huge step forward in improving your online visibility and also gives you the opportunity to become an authority in your field.
Having a blog installed on your website allows you to easily add new posts, (pages), on a regular basis, every time you have something interesting to say, say it, you will soon have quite a comprehensive blog and one that people can follow and comment on.
Blogs are great for advertising and promotions, maybe your company has a special offer or a new deal coming up and you want people to know about it.
One of the ways we use blogs is to link them with your social networking sites so every time you add a new blog post it automatically adds the new post to them so all your social connections gets to see it too. This works really well in building your online visibility and gaining new followers.
If you would like to improve your online business with a blog, fill out the form below and we will be in touch;
[contact-form-7 404 "Not Found"]