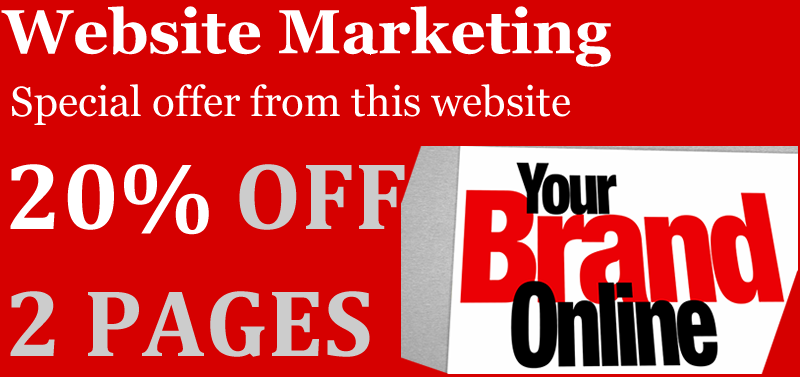 This is a special offer, these exclusive backlinks will improve your website positions and eventually attract more visitors to your website
.
With our exclusive link building service we do not need access to your website, all we need is your website address, either you home page or the internal page you want the links pointing to.
The page we build links to must have the keyword phrases in the page title, the description and then sprinkled around the page content, thats it.
What is link building? This is the process of getting your link on another website that points back to your website. The key here is to have your anchor text as the link, such as this one: Internet Marketing. Although doing this wrong can have a negative affect on your search engine positions so be careful if doing this yourself.
Some say a back link is a back link, not the case, if you build back links every month from low ranking poor quality websites then this will do more harm than good, you need quality back links from high authority websites, that's the key to back linking success.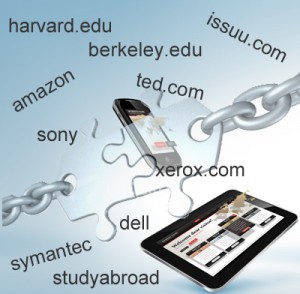 We have been able to access a variety of top ranking websites where we can sign up, post a small article or company bio and leave a link back to your website.
What does this mean for you? Well basically the more high ranking websites pointing back to your website over a period of time will give your website more authority and will soon have a positive effect on your website's search engine positions.
This is a good way, and a legitimate way of getting on the first page of Google, we build approximately 30 links per month back to your site and over time these build up to a lot of good quality authority links pointing to your company website.
These authority sites have a page rank of 6, 7, 8 and 9, very Powerful. With these top ranking sites pointing back to your site, Google will soon start to favour your company website and move you up the search rankings.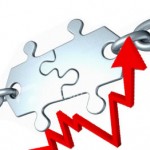 Another technique we use is to build back links to your back links, this will in turn make the original links from these top ranking sites even more powerful.
Once you have accumulated a number of links over the months we then build an RSS feed of all your links and then build more links to the RSS feed making your website even more powerful.
It's not just about building back links to your website, a huge benefit is to have another blog somewhere else, such as tumblr, wordpress.com or blogger with blog posts pointing back to your own website, then build links to them too.
Take advantage or our top ranking link building services today, just fill out the form below;
[contact-form-7 404 "Not Found"]
Save
Save
Save
Save