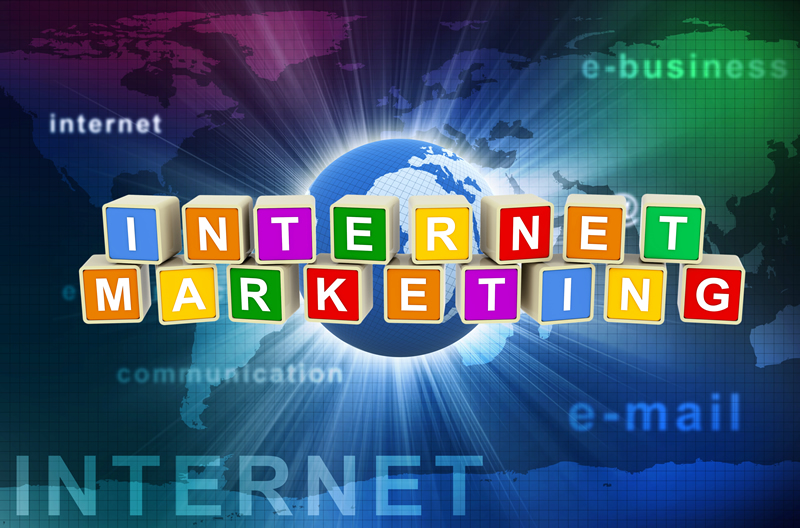 Internet Marketing - Getting Listed
Our Internet Marketing strategies will help your website gain a better position in the search engines so people can find you, Internet marketing takes time but pay's dividends in the end, see some of our services below.
Google Friendly Blog Installed
Auto Social Networking
Social Bookmarking
Finding the Right Keywords
High Profile Linkbuilding
Web Page Tune Ups
EDU and .GOV Links
Linkedin Company Pages
Facebook Fanpages
Twitter Backgrounds
Google Plus - Pinterest
Having one of our popular blogs installed into your website will make all the difference in your quest for online recognition. So easy to update and it will market your website for you.

Our Internet Marketing strategies involve regular updates on your blog and website, building links from social networks and unique high profile, high ranking site's every month, improving the credibility of your website.
Take the first step into online success by filling out the form below;
[contact-form-7 404 "Not Found"]